Unsecured Lines of Credit
Qualify for up to $200,000 in minutes.
Prequalify with No Affect To Credit Score
Unsecured Lines of Credit
Up to $200k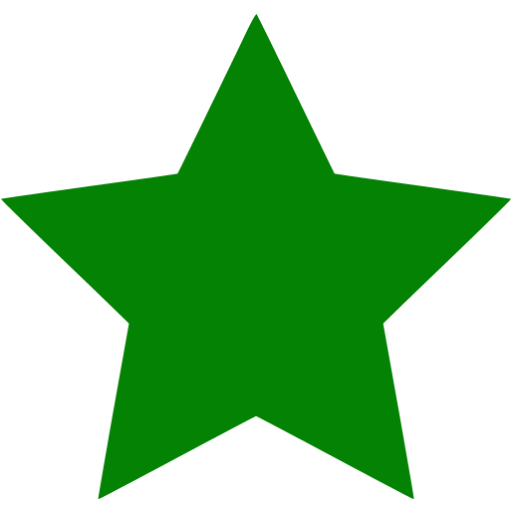 The Best Funding You Qualify for Guaranteed
Apply in 30 Seconds. No Obligation.
Funding For Start-Ups and Small Businesses
Business Funding
Estimate Within 2 Hours
Our underwriting process happens within hours, not weeks. This means you can apply for funding in the morning and have an estimate the same afternoon.
11721 Whittier Blvd,
Whitter, CA 90601
Ste 212
© 2016 by
LendingMatchup.com
Use the funds for anything your business needs. No restrictions. Period.
Over 130 Million Dollars Funded
Lending Matchup helps entrepreneurs, start-ups, small business owners and real-estate investors secure the best funding they can qualify for, guaranteed.
Apply
Submit your credit score with
no obligation
Consultation
Discuss your personal
funding options
Get Funded
Our team will walk you through the funding process step by step
Post Funding
Contact us for tips on how to best utilize your funding
Our Mission
​
Lending Matchup was created by entrepreneurs tired of seeing other entrepreneurs or new ventures guided towards loans that only benefit lenders. Our mission is to help you secure the best capital in conjunction with providing the necessary education to help you master your future business' growth and success.
​
In an industry famous for little to no transparency, Lending Matchup is pulling back the curtain to empower entrepreneurs with the best funding options, finance education, qualifying formulas, and access to proven lenders. The Lending Matchup funding partners have helped secure well over $150 million in funding for clients. We are laser focused on providing the most effective and creative financing solutions to propel new and experienced entrepreneurs to incredible levels of success.
Our Lending Partners Have Been Featured In
Frequently asked questions
Are startup businesses acceptable?
---
Of course! The SeedCred process can accommodate all types of businesses.
---
How long does it take to get funding?
---
Most funding companies in this industry take 45 to 90 days attempting to secure capital for their clients. Through SeedCred Financial's streamlined process, funding can be obtained in 10 to 21 days.
---
Does my business have to be organized under a specific entity type?
---
While it is not mandatory to have an entity created, many banks are more willing to lend to an individual that has put forth the effort to create an LLC or a corporation. Another upside of creating an entity is the protection and legitimacy it gives your business.
---
Is there any threat or possible adverse consequence to me or my business?
---
The only major ramifications you or your business may face would come from failure to repay lenders
---
What are the minimum requirements to obtain funding?
---
Your credit score is the most influential aspect. You or your credit partner should at least have a credit score of 680 or above.
---
What if my credit score doesn't qualify?
---
No problem! Many of our applicants bring on a credit partner with a 680+ credit score. A credit partner, for example, can be a business partner, friend, family member or investor, etc.
---
How are you able to do this?
---
It may sound like this is too good to be true, but in reality, the outcome of our program isn't fictitious. It's just the simple operation of experience, a specialized understanding of this process and a great deal of hard work.
---
---