Unsecured Lines of Credit
Up to $200k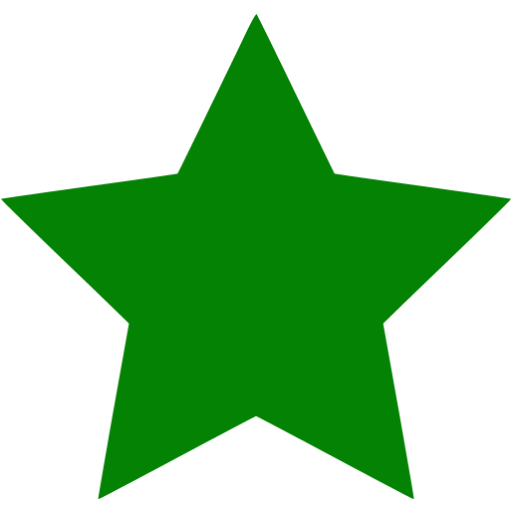 The Best Funding You Qualify for Guaranteed
Apply in 30 Seconds. No Obligation.
Funding For Start-Ups and Small Businesses
Business Funding
Estimate Within 24 Hours
Our underwriting process happens within hours, not weeks. This means you can apply for funding in the morning and have an estimate the same afternoon.
11721 Whittier Blvd,
Whitter, CA 90601
Ste 212
© 2016 by
LendingMatchup.com
Use the funds for anything your business needs. No restrictions. Period.
Over 130 Million Dollars Funded
Lending Matchup helps entrepreneurs, start-ups, small business owners and real-estate investors secure the best funding they can qualify for, guaranteed.
Apply
Submit your credit score with
no obligation
Consultation
Discuss your personal
funding options
Get Funded
Our team will walk you through the funding process step by step
Post Funding
Contact us for tips on how to best utilize your funding
Our Mission
​
Lending Matchup was created by entrepreneurs tired of seeing other entrepreneurs or new ventures guided towards loans that only benefit lenders. Our mission is to help you secure the best capital in conjunction with providing the necessary education to help you master your future business' growth and success.
​
In an industry famous for little to no transparency, Lending Matchup is pulling back the curtain to empower entrepreneurs with the best funding options, finance education, qualifying formulas, and access to proven lenders. The Lending Matchup funding partners has helped secure well over $150 million in funding for clients. We are laser focused on providing the most effective and creative financing solutions to propel new and experienced entrepreneurs to incredible levels of success.
Our Lending Partners Have Been Featured In
Frequently asked questions
Kdo může budovu do pilotního projektu přihlásit?
---
Budovu může do pilotního projektu příhlásit každý. Detaily spolupráce však musíme schválit s vedením bytového družstva, či společenstvím vlastníků jednotek.
---
Mohu si řešení pořídit i pro jednotlivý byt?
---
Základem našich řešení je vždy infrastruktura pro celý dům. Na tuto infrastrukturu se pak však dají napojit i individuální zařízení pouze pro konkrétní byty.
---
Musí budova splňovat specifická kritéria pro instalaci zařízení?
---
Na vaši budovu se přijede podívat tým odborníků, který vyhodnotí, zda je stavba vhodná k instalaci kompletního balíčku chytrých řešení, případně navrhne instalaci pouze dílčích řešení. Tato osobní konzultace je nezávazná a zcela zdarma.
---
Musí si pilotní budova nechat naninstalovat všechna 3 chytrá řešení?
---
Instalaci dálkových odečtů, bezpečnostních čidel i solárních panelů nabízíme i jednotlivě. Není tedy nutná instalace všech řešení zárověň. Při výběru pilotního projektu však dostanou přednost ty budovy, které budou mít zájem o kompletní řešení.
---
Vyúčtování nám zajišťuje správní firma, je to problém?
---
Na kompatibilitě s existujícím softwarem správních firem pracujeme. Nejlepší bude, když nás s nimi spojíte a my už se domluvíme.
---
Jaké jsou ceny chytrých zařízení?
---
Ceny chytrých zařízení se liší podle konkrétní instalace. Cenu ovlivňuje nejen rozsah řešení, ale také např. stav objektu, proto je nezbytná osobní návštěva budovy a konzultace řešení. Tato konzultace je naprosto nezávazná a zcela zdarma.
---
Obdrží pilotní budova nějaké výhody?
---
Pilotní budova bude sloužit jako ukázkové řešení pro celou ČR. Získá výsadu dlouhobé péče od odborníka na chytrou domácnost a zvýhodněné podmínky kompletní instalace chytrých systémů.
---
---