We help get you accepted into the best Credit Unions in the country that offer the lowest rates for Personal Loans, Lines of Credit, Mortgages, Auto Loans, and Business Loans.
​
With our Credit Union Funding Program we help get you into the top 10 credit unions, Get you approved for up to $150,000 or more in Lines of Unsecured Credit at the lowest interest rates possible, then help you maintain these relationships to build a Perfect Credit Profile.
​
If your planning to purchase a house, take out a loan, start a business or buy a car you can save tens of thousands of dollars by having access to the lowest rates possible by being part of these Elite Credit Unions.
​
This program is for those with a Credit score of 720+, 2+ years of Credit History, and Proof of income. If you don't meet these Credit Requirements, Please see our other Funding Programs available.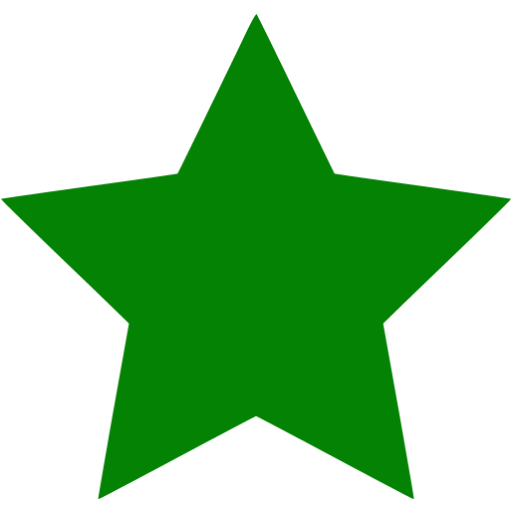 Unsecured Lines of Credit
Up to $200k
The Lowest Rates You Can Qualify For Anywhere
Apply in 30 Seconds. No Obligation.
Save Tens of Thousands of Dollars In Interest Payments
Credit Union Funding
Estimate Within 24 Hours
Our underwriting process happens within hours, not weeks. This means you can apply for funding in the morning and have an estimate the next afternoon.
11721 Whittier Blvd,
Whitter, CA 90601
Ste 212
© 2016 by
LendingMatchup.com
Use the funds for anything you Want or Need. No restrictions. Period.
Over 130 Million Dollars Funded
Lending Matchup helps entrepreneurs, start-ups, small business owners and real-estate investors secure the best funding they can qualify for, guaranteed.
Apply
Submit your credit score with
no obligation
Consultation
Discuss your personal
funding options
Get Funded
Our team will walk you through the funding process step by step
Post Funding
Contact us for tips on how to best utilize your funding
Our Mission
​
Lending Matchup was created by entrepreneurs tired of seeing other entrepreneurs or new ventures guided towards loans that only benefit lenders. Our mission is to help you secure the best capital in conjunction with providing the necessary education to help you master your future business' growth and success.
​
In an industry famous for little to no transparency, Lending Matchup is pulling back the curtain to empower entrepreneurs with the best funding options, finance education, qualifying formulas, and access to proven lenders. The Lending Matchup funding partners has helped secure well over $150 million in funding for clients. We are laser focused on providing the most effective and creative financing solutions to propel new and experienced entrepreneurs to incredible levels of success.
Our Lending Partners Have Been Featured In
Frequently asked questions
#demo.question.question1#
---
#demo.question.question1.answer1#
---
#demo.question.question2#
---
#demo.question.question2.answer1#
#demo.question.question2.answer2#
#demo.question.question2.answer3#
#demo.question.question2.answer4#
#demo.question.question2.answer5#
---
#demo.question.question3#
---
#demo.question.question3.answer0#
#demo.question.question3.answer1#
#demo.question.question3.answer2#
#demo.question.question3.answer3#
#demo.question.question3.answer4#
#demo.question.question3.answer5#
---
#demo.question.question4#
---
#demo.question.question4.answer1#
---
---